In under 30 seconds, you can have your unique image. All you need to do is write words that best describe your wish and select the asset style: icon, logo, 2D illustration, 3D illustration, eCommerce product, People and animals, others.
They all come in PNG format with transparent backgrounds!
Let's be creative! Example of what AI can do for you
Asset style: 2D Illustration
We wrote: dog summer style, and we got this cool illustration.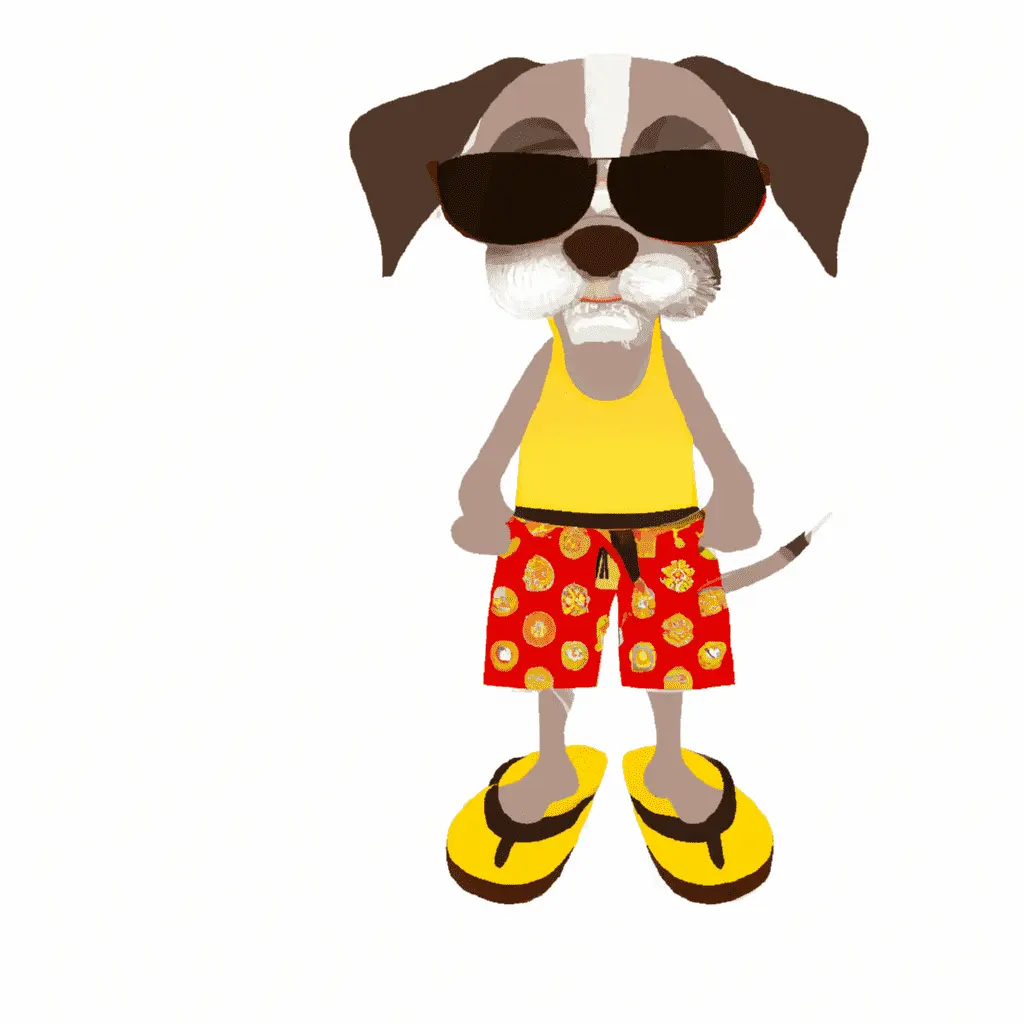 Asset style: Icon
You can choose to generate up to 10 creatives. We picked this one as our favorite word: dog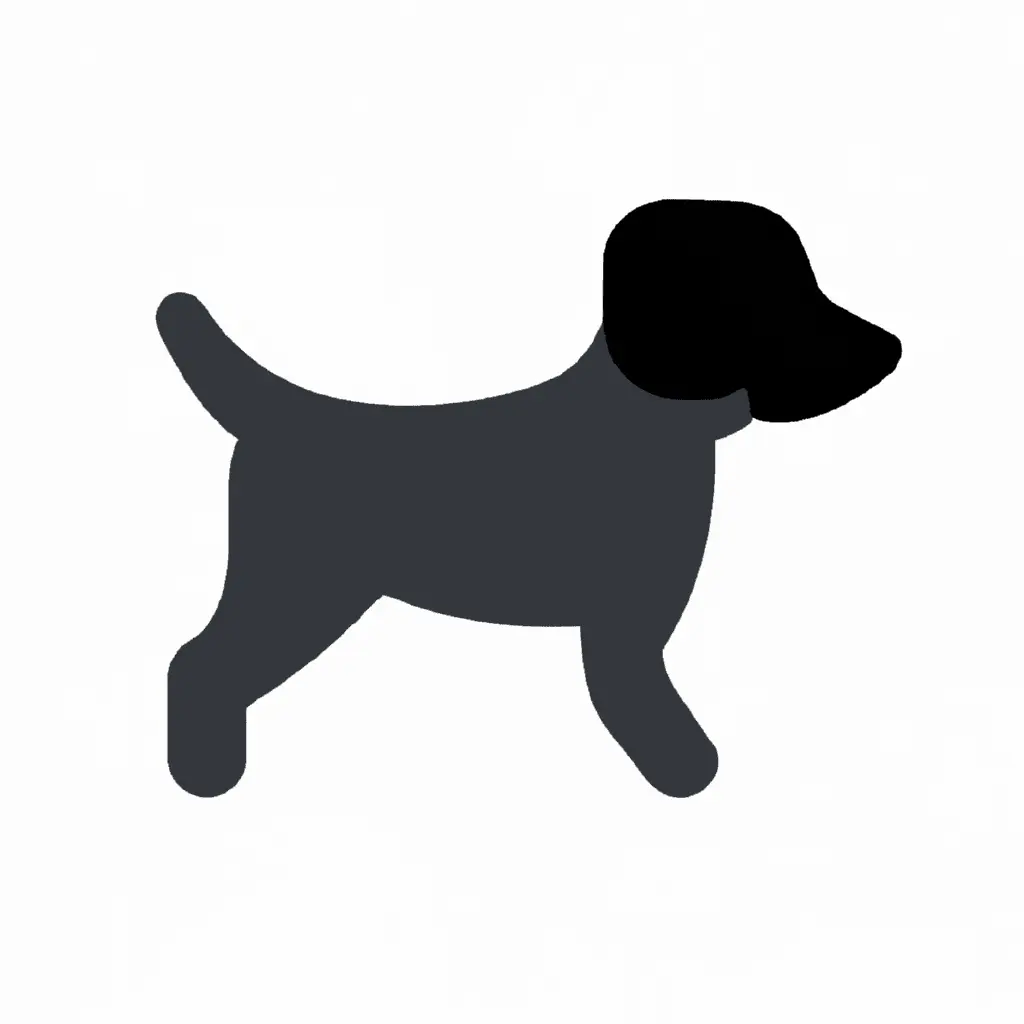 Asset style: Product
When you need an original product, you the help of MagicStock. Here is the product generated for word: backpack with dog print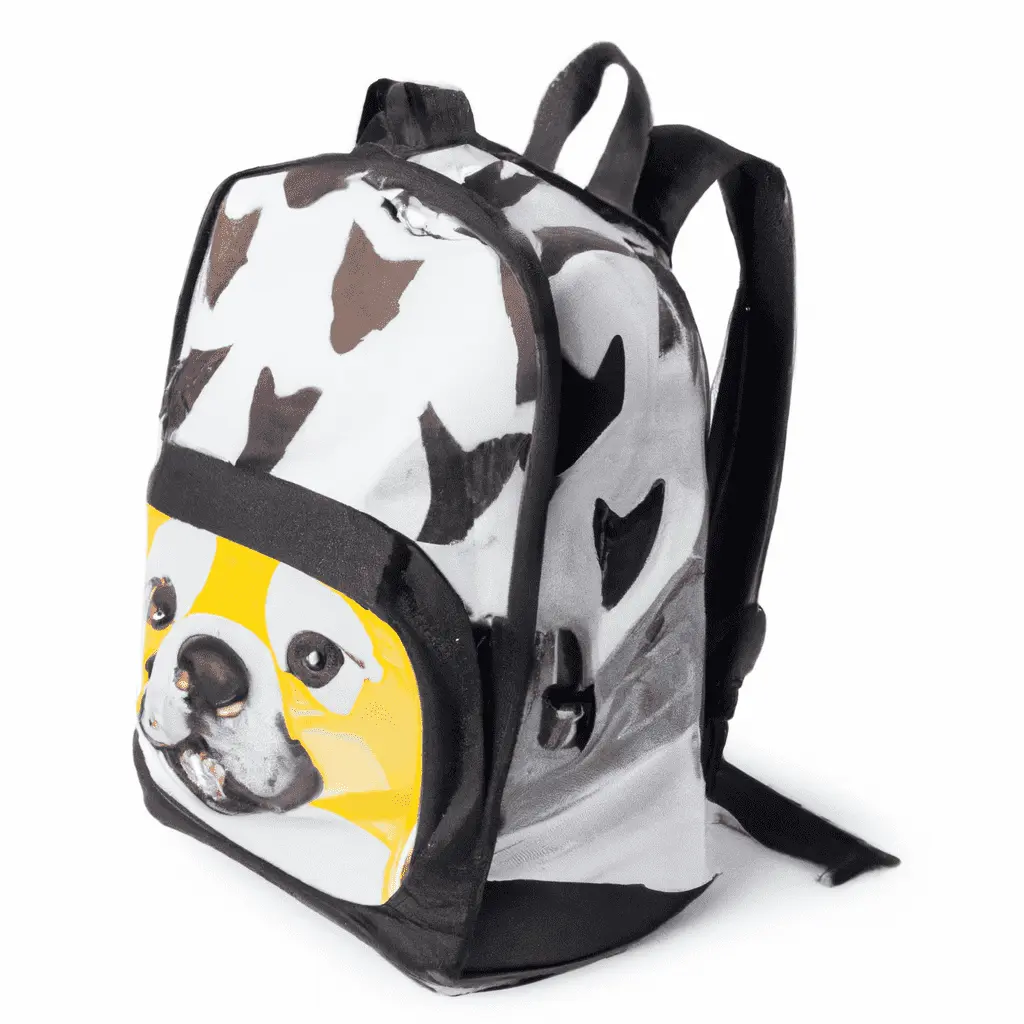 Asset style: People and animal
Looks like a real photo, but it is and AI-generated image for word: dog and baby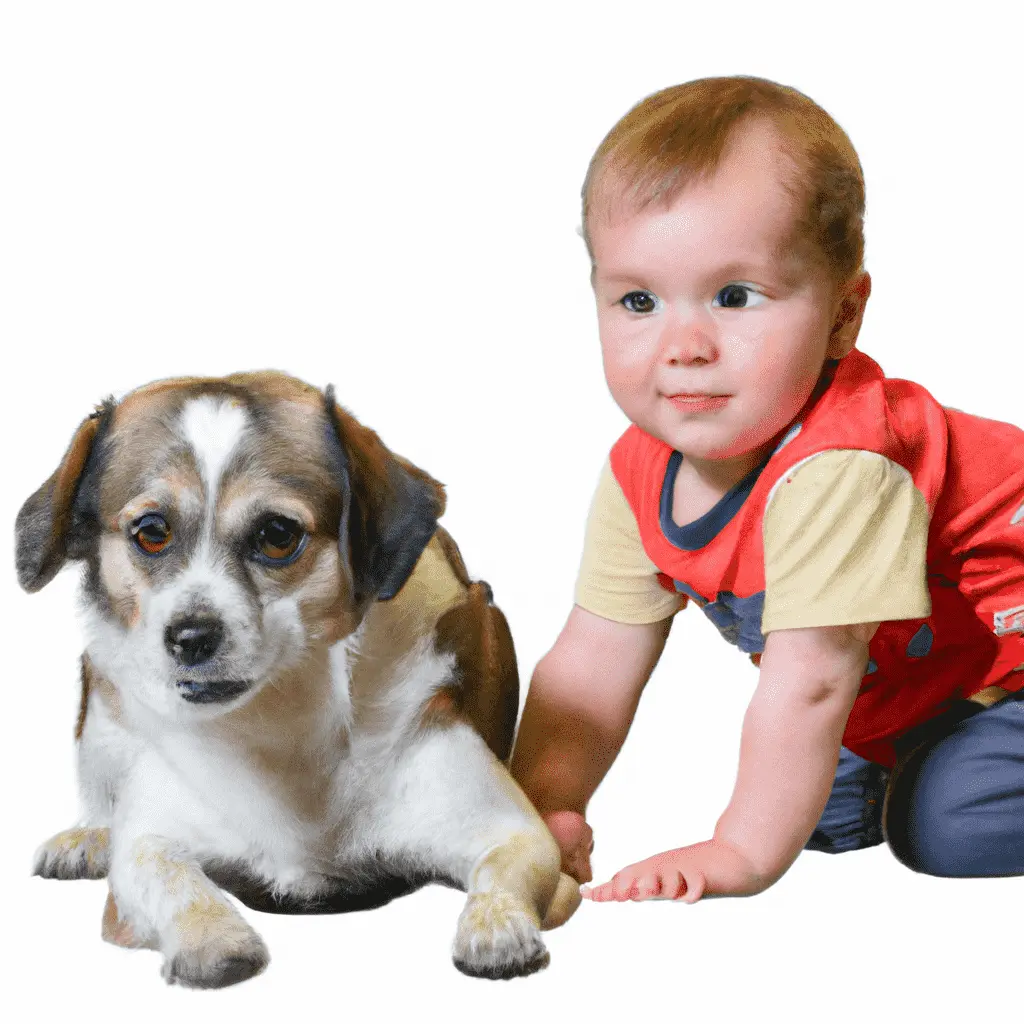 Speed up your workflow and be always original
From creating fully finished designs to quickly drafting concepts, MagicStock will help you deliver results faster than ever before.
Not matter how powerful AI seems to look, it will never surpass human creativity, but it will certainly help turn your ideas into reality much faster.
Read more about AI Image Generator