We've been putting in the effort to optimize our filters, and now we're thrilled to introduce the upgraded version of our most popular filters: Upscale and Deep Cleaner!
The main benefits of the new filters are Faster, Cheaper, and Cleaner!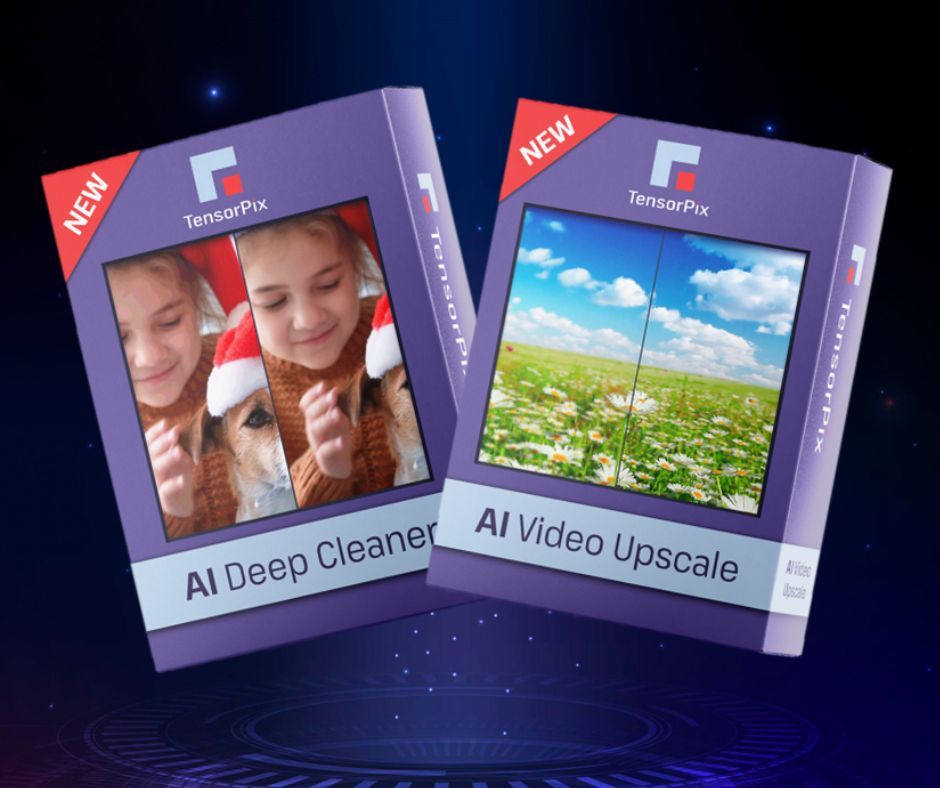 AI Deep Cleaner is a game-changer for improving video quality! We've created a filter that can enhance your videos by reducing compression artifacts, and noise, and restoring lost details.
This tool is amazing when paired with upscaling filters. It works best on high-res videos with compression artifacts, noise, and low details. It's perfect for videos from online platforms like YouTube, TikTok, and Instagram.
Rest assured, we've improved the quality without increasing the price. You can still enjoy our standard monthly subscription for just 11 euro per month, which includes:
🚀 10 video AI filters
🚀 5 photo AI filters
🚀 MagiStock graphic asset generator